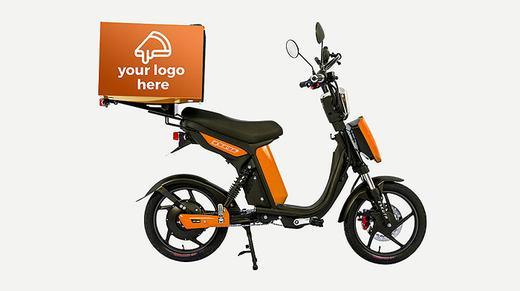 Eskuta.com Review by WorldNews
A short and concise review of our products and website on the World News website:
If the cost of getting around the city is getting too much for you then there's a fantastic alternative available.
Why not ditch petrol completely and get about with the comfort of a moped but with the simplicity of an electric motor? Well, that's exactly what Nuneaton based Eskuta.com bring you.
An electric bike is surprisingly simple and gives you the... Read more on WN.com:
https://article.wn.com/view/2018/05/03/Eskutacom_are_bringing_true_electric_bikes_to_the_UK_in_a_bi/