welcome to the future of urban motion
deliverY TIME CUT FROM

4-6 WEEKS TO 2-3 WEEKS!
PROBABLY THE UK'S BEST ELECTRIC BIKE!
BUILT LIKE A MOPED, WITH ALL THE
COST EFFECTIVE BENEFITS OF A BICYCLE.
NO INSURANCE. NO TAX. NO LICENCE. JUST MOTION
DELIVERED BY US, FULLY ASSEMBLED WITH DEMO

Eskuta. tHE UK'S LARGEST ecargo BRAND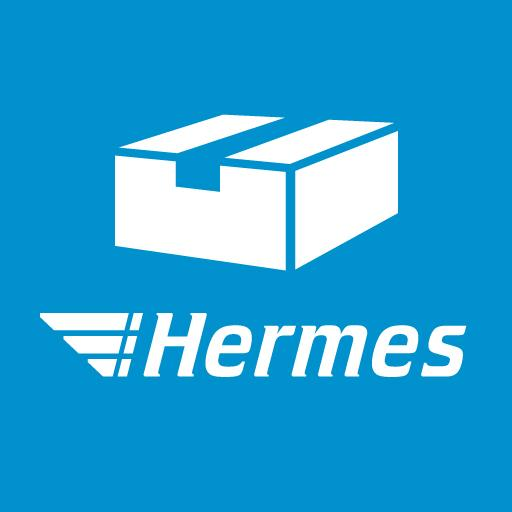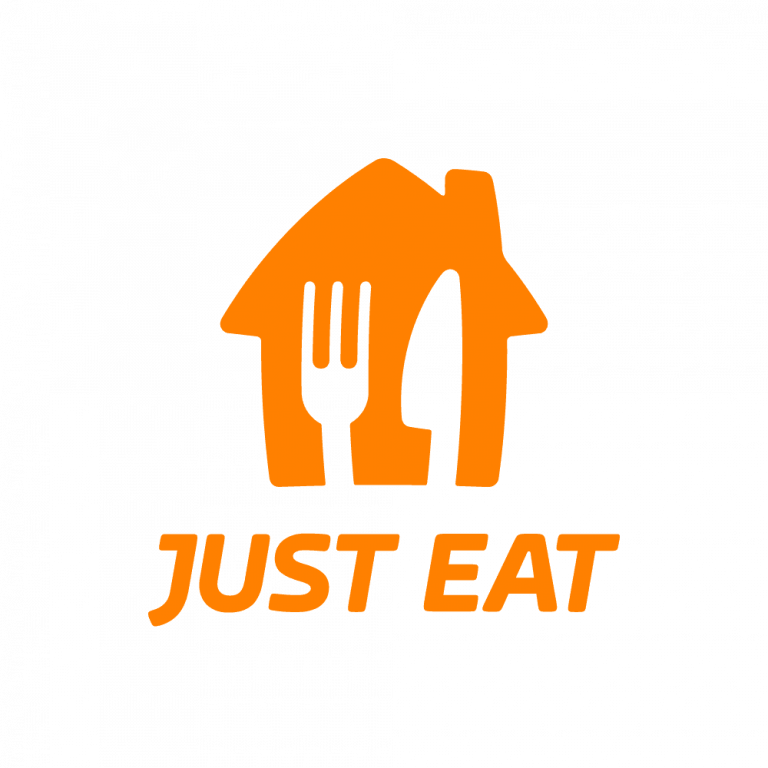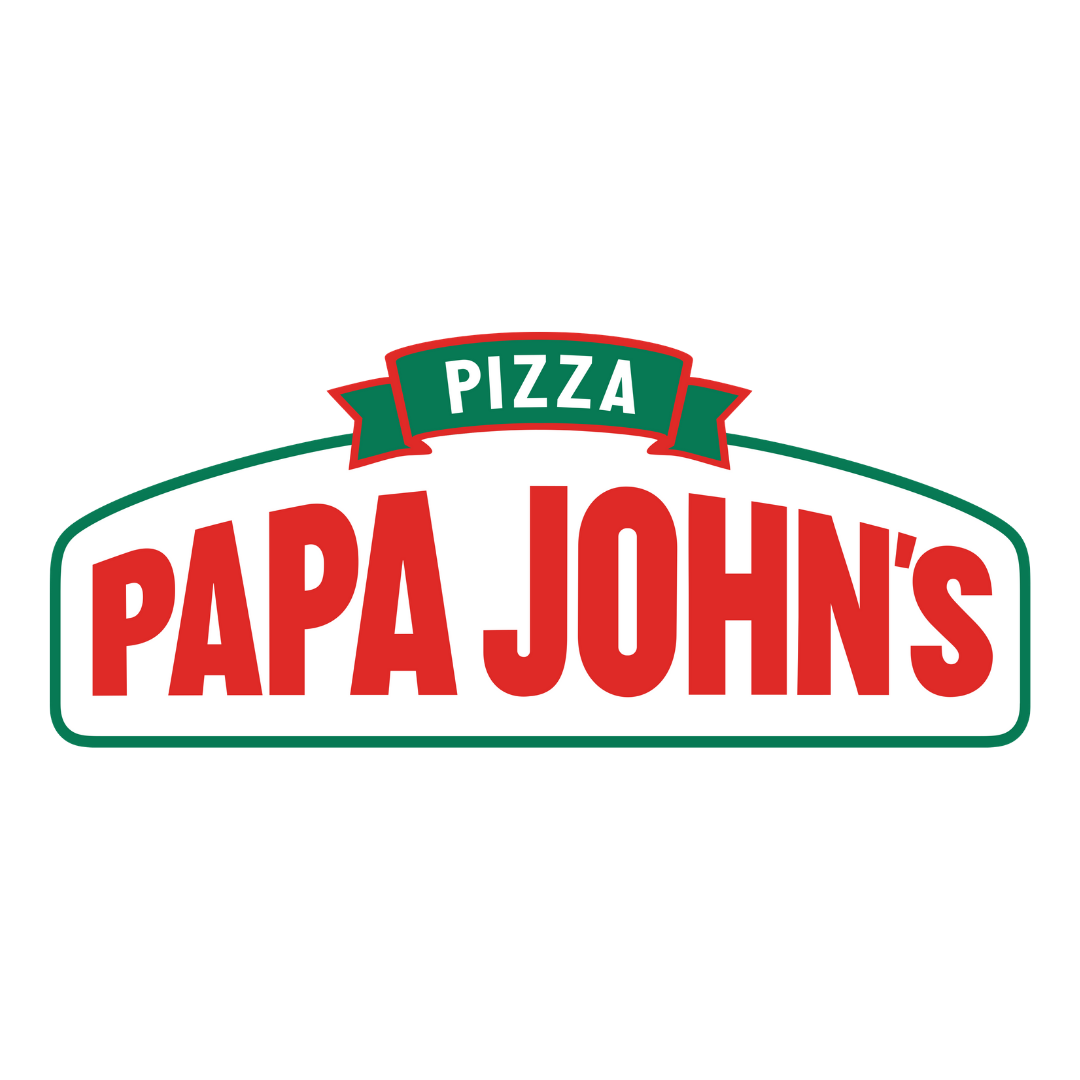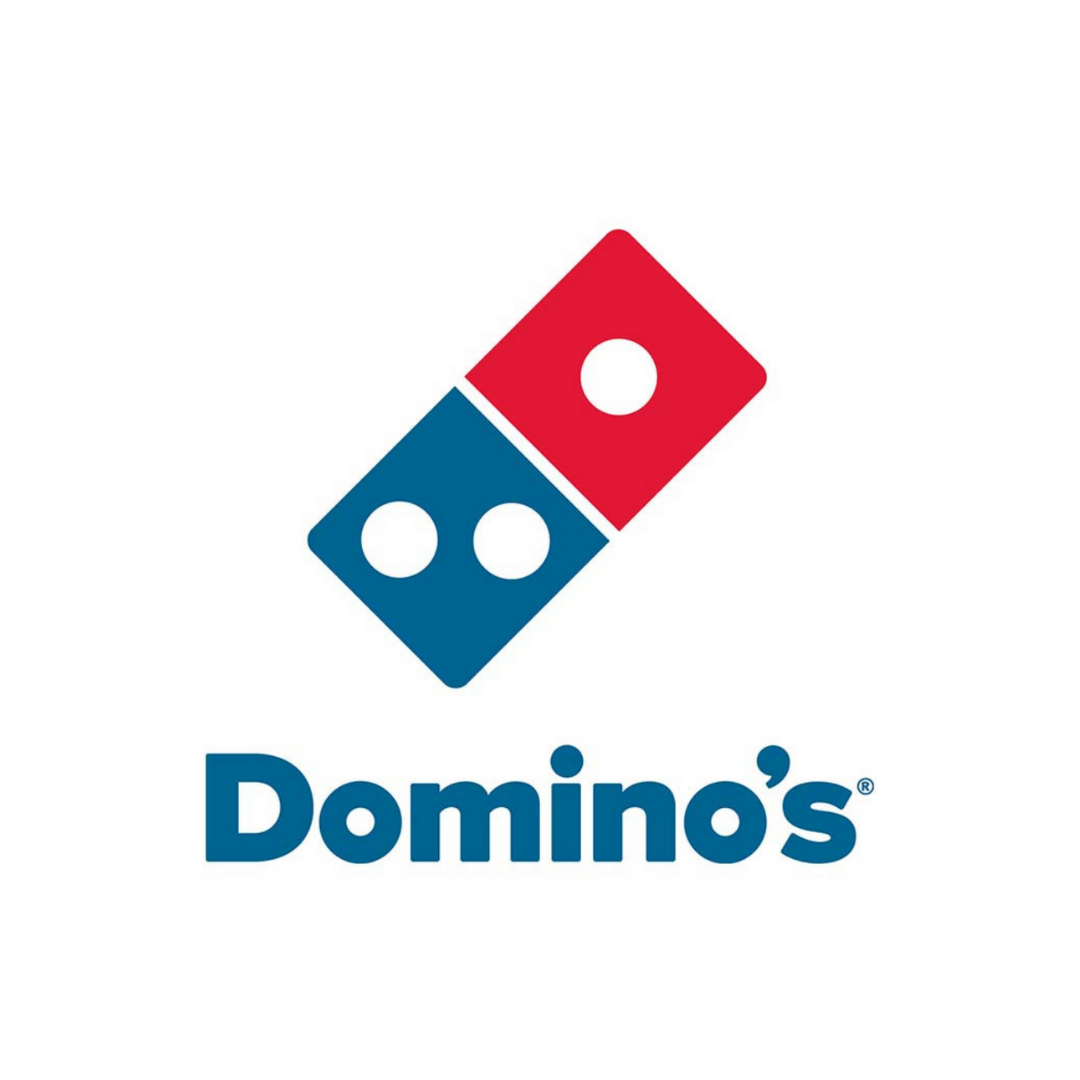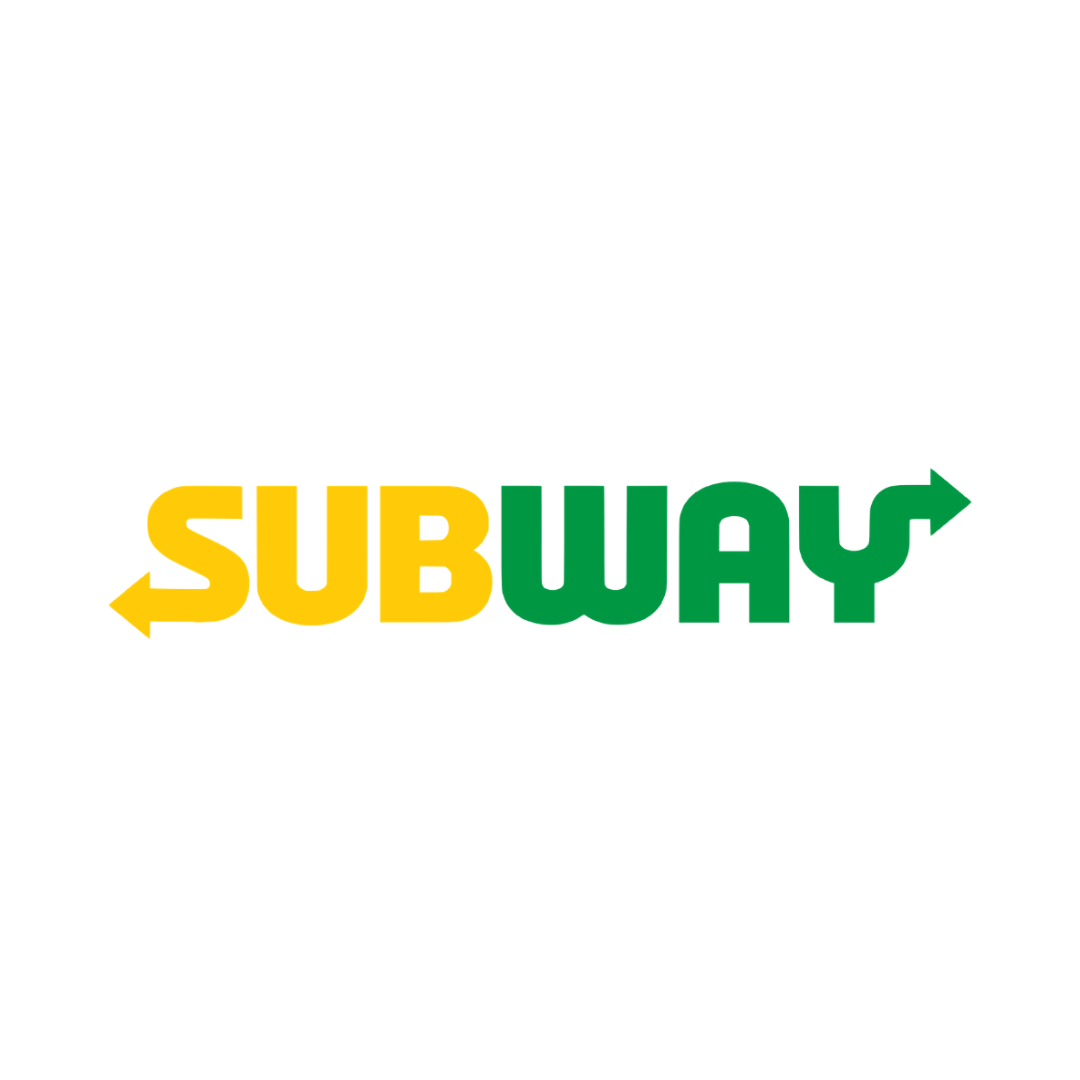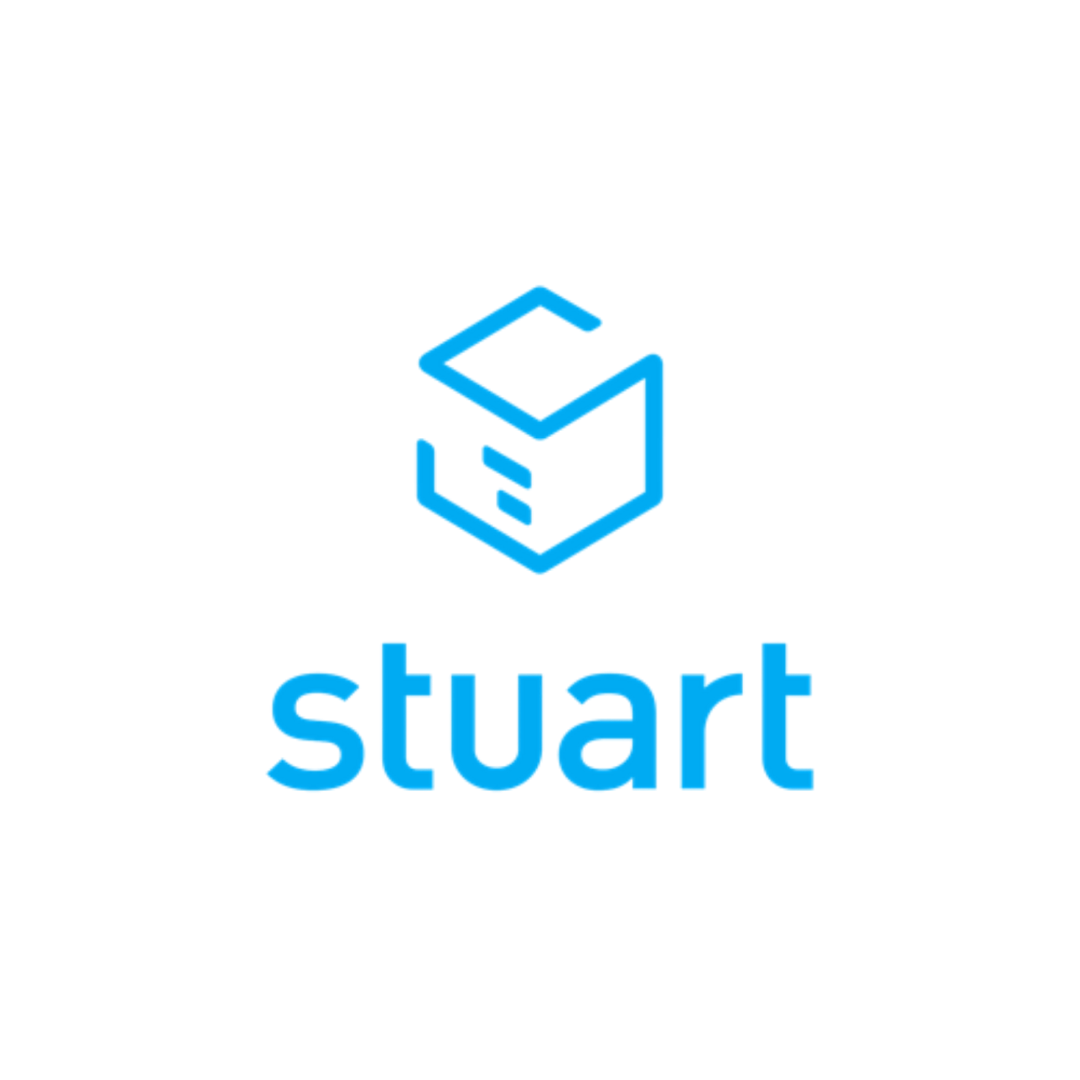 BUSINESS
or

personal

WE'VE GOT YOU COVERED WITH OUR RANGE OF MODELS
The Eskuta Vision is a simple one, to bring freedom of motion to the masses with our range of electric scooters.
We believe we're creating a revolution and we'd love you to come along for the ride.
All of our electric bikes are EAPCs or, 'Electrically Assisted Pedal Cycles', so you just have to be 14 years old to ride one.
There's no tax, or insurance to worry about and you can ride in both cycle and bus lanes.
Every Eskuta is designed with only one thing in mind, you the rider. Sure, an Eskuta is all-electric, cheap to run and good for old Mother Nature, but more than anything, they're amazingly fun to ride.
We are changing the way businesses work. We are changing the way people commute. We are making a difference with Green Energy alternatives.
Check out our news here.