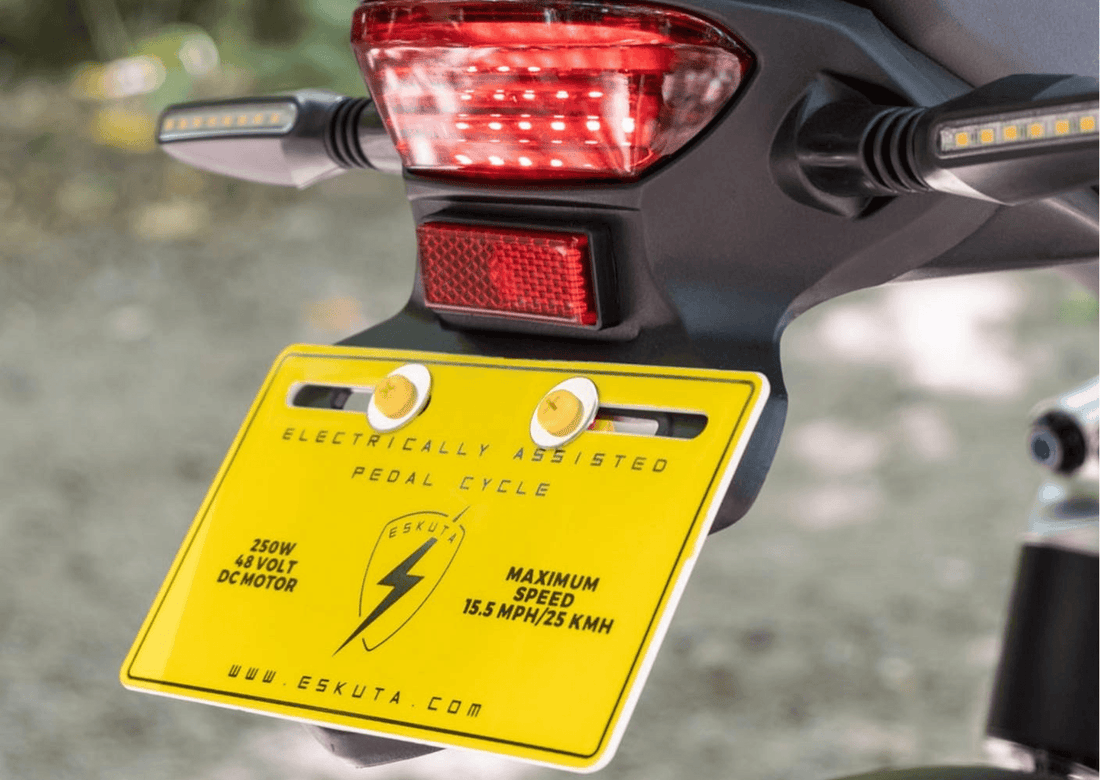 What are the UK rules around EAPCs?
No tax, no insurance, no license. Hard to believe right? Well have we got news for you.

As a market leader in Pedelec transport and EAPCs (electrically assisted pedal cycles) we work closely with organisations such as the MCIA (Motorcycle Industry Association), LEVA UK (Light Electric Vehicle Association) and many more to solve the requirement for a mode of transport that runs efficiently, is powered on clean energy and offers great cost savings.

We have put extensive research into the field of EAPCs to fill this gap, like our most popular model to date, the SX-250 series III, combining the ease of mobility that a scooter or moped would provide with the cost savings of a pedal bike. This vehicle can revolutionise your commute, assist users with accessibility needs and create an effective solution for older users who are looking for freedom of mobility.

Still not sure? Then let's get down to the law behind it. In accordance with the UK Government guidelines on EAPCs, all our electric bikes meet the correct criteria to be classified as an EAPC, which are not considered to be motor vehicles.

What does this mean for you?
It means when you purchase one of our electric bikes you are not required by law to:
Register the vehicle
Have a license
Pay road tax
Pay insurance (for peace of mind we still recommend insuring your vehicle as a bike with our preferred partner Laka Insurance

Already used worldwide for both personal users as well are some of the biggest names in eCargo and delivery services for distribution in major cities across Europe. Our customers include names such as Just Eat, Papa Johns, Subway and many more, making it clear to see that this is the future of transport; using clean renewable energy combined with incredible cost savings, what are you waiting for?

Want to learn more about EAPCs in your country?
Click here to visit the UK government website.

Get in touch with our team today.