The Largest eCargo Brand
The largest eCargo brand, delivering last mile delivery to thousands of businesses across the UK.
Partnering with leading restaurant brands such as Just Eat, Dominos Pizza, Papa Johns & Subway.

Thousands of Independent Retailers
We also partner with thousands of independent retailers in a range of diverse markets for 'Last Mile Delivery'.
Is this you? Click here for more details.

Worlds Best Retail Stores
Our electric assisted pedal cycles (EAPC) are in some of the worlds best retail stores such as Harrods & Selfridges and online with Very.com, Chainreaction.com & Wiggle.com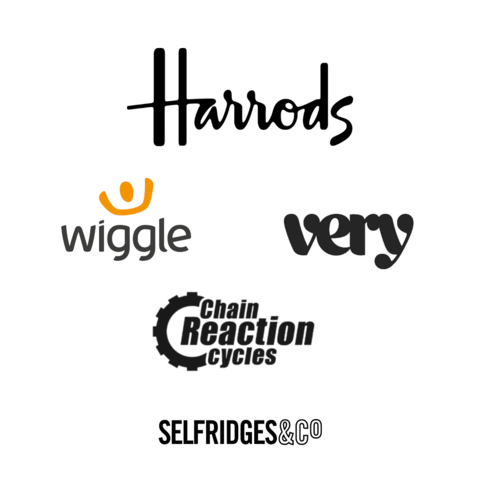 Based in Warwickshire in the UK

Eskuta are designers and manufacturers of electric vehicles for the eCargo & personal/leisure markets.

A Sustainable Alternative to Combustion-Engined Vehicles
Our products are designed with this goal in mind;
Cost Effective - No Tax, No Insurance, No Licence
Micro - A sleek & unrivalled design that is easily stored and weighs less than 55kg
Sustainable - No carbon emissions, 50 miles range, under 8 hours charging time.
Eskuta - A State Of Mind
Eskuta is not just a brand or a product, it is a state of mind, a vision and a collective of designers, engineers, users and visionaries who recognise the future of electric mobility is for now and not just the future.
Our mission is simple.
We are creating a revolution in the world of last mile delivery and personal mobility with our electric eCargo bikes, eBikes and eScooters.
We'd love you to come along for the ride!

THE FUTURE OF URBAN MOTION