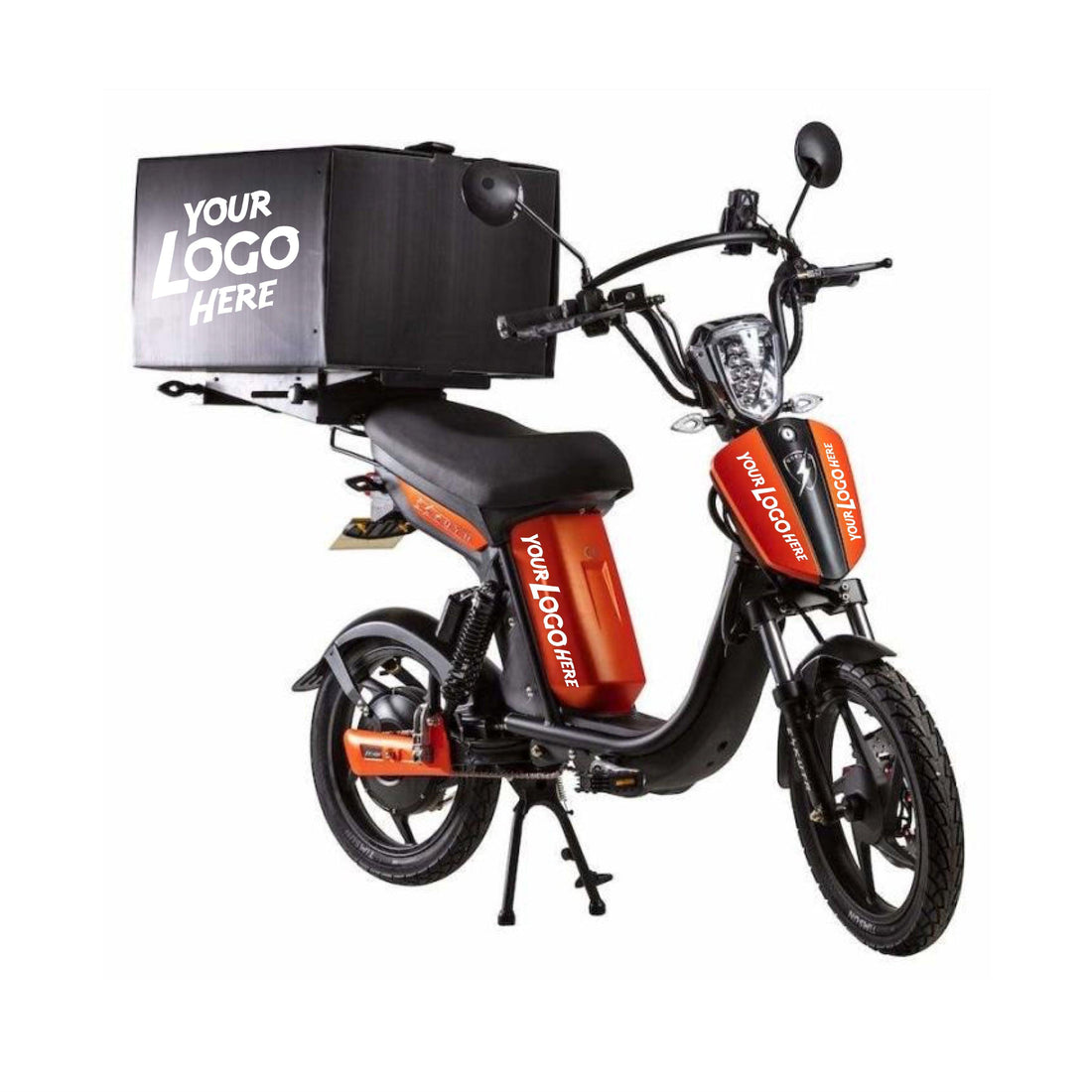 eCargo Bikes For Electric Last Mile Delivery
Local delivery services are always looking for more efficient and cost-effective solutions to getting cargo to its destination.
Electric Cargo & Last Mile Delivery Bikes
E-cargo bikes are being utilised for an array of different delivery services including:
Take Away
Package & parcel delivery
Last mile delivery services
Electric delivery is available with an EAPC bike (electrically assisted pedal cycle) or electrically powered scooters and mopeds; all of which are designed to look, feel and perform as similarly to their petrol alternatives as possible.
The availability of electric cargo bikes now is that delivery riders can replace their petrol mopeds with a battery powered scooter where the rider can then benefit from:
Zero annual tax
Riding in bus lanes
Almost silent running noise
Great mileage range per-charge
Lower running costs
Environmentally friendly
Buying an e-cargo bike is easy and finance options are available too, meaning new and existing self-employed riders have straight forward options to purchase their own electric delivery scooter.