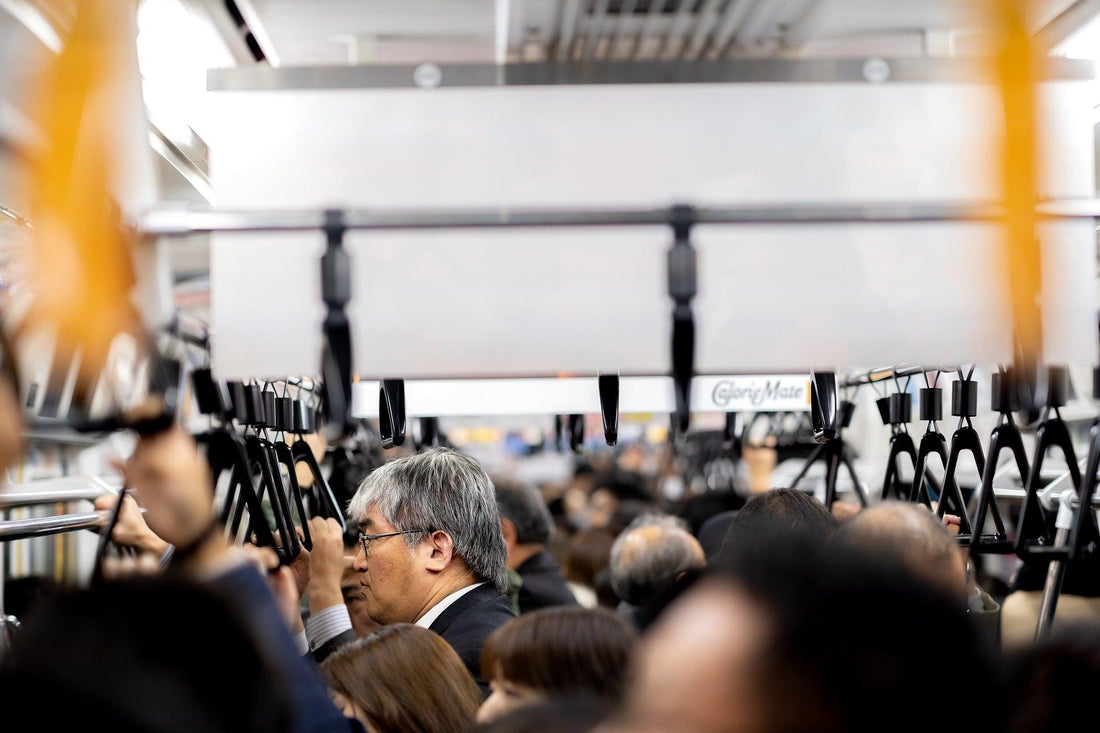 Electric bikes in real life: City Commuter
In this series we take a look at how electric bikes are making life easier for a variety of different people in different situations in the UK.
Electric bikes are providing solutions for riders who undertake a multitude of tasks including commuting to work, getting around campus and delivering takeaways or local packages.
The advantages of using electric bikes are vast, and we have put together the information below based on real-user experiences.
Today we're talking to Jolanda who has owned an Eskuta for just over a year, who talks about the advantages of having an electric bike to get to and from work in East London.
Getting around London
Jolanda lives in London and travels to work approximately 3.4 miles, 5 days a week. from Dulwich to her office near Canary Wharf.
An Eskuta electric bike allows Jolanda to travel from her family home in South London to her office in Anchor Wharf, East London, where the bike can be parked and locked up quickly and safely with other bikes in a secure part of the building.
Negotiating very busy traffic during rush hour has been made easy with Jolanda's ability to utilise bus and cycle lanes, and with an electric bike she can ride right up to the office building before needing to dismount.
Jolanda's need for a more efficient solution to her commute stemmed from the time it was taking to get to and from work each day - As well as the additional cost of parking or using public transport.
Jolanda tells us:
"The cost of getting to and from work was really adding up, and the time it was taking proved costly too".
"I assumed that driving or getting the bus were my only real options until I heard about Eskuta".
"Since I got my electric bike my journey time has less-than-halved and it's costing me next-to-nothing to charge the bike up a couple of times a week".
"The building where I work offer great storage for the bike so it's easy to park up, lock it up and hop in the elevator".
"At home I can bring the bike in to the hallway to store it safely".
"Having seen how much easier things are for me, a couple of my colleagues have now got electric bikes too and my husband is showing an interest in also making the switch".
Our Thoughts:
It looks like Yolanda has solved her commuting worries very easily and we're happy to see that it's so simple for her to get to and from work now.
Electric bikes really do simplify travelling in cities and urban areas where traffic is dense; even more so when public transport does not offer a direct route to your regular destination.
If you'd like to cut the cost, time and environmental impact of your city commute then maybe it's your time to get an electric bike too: