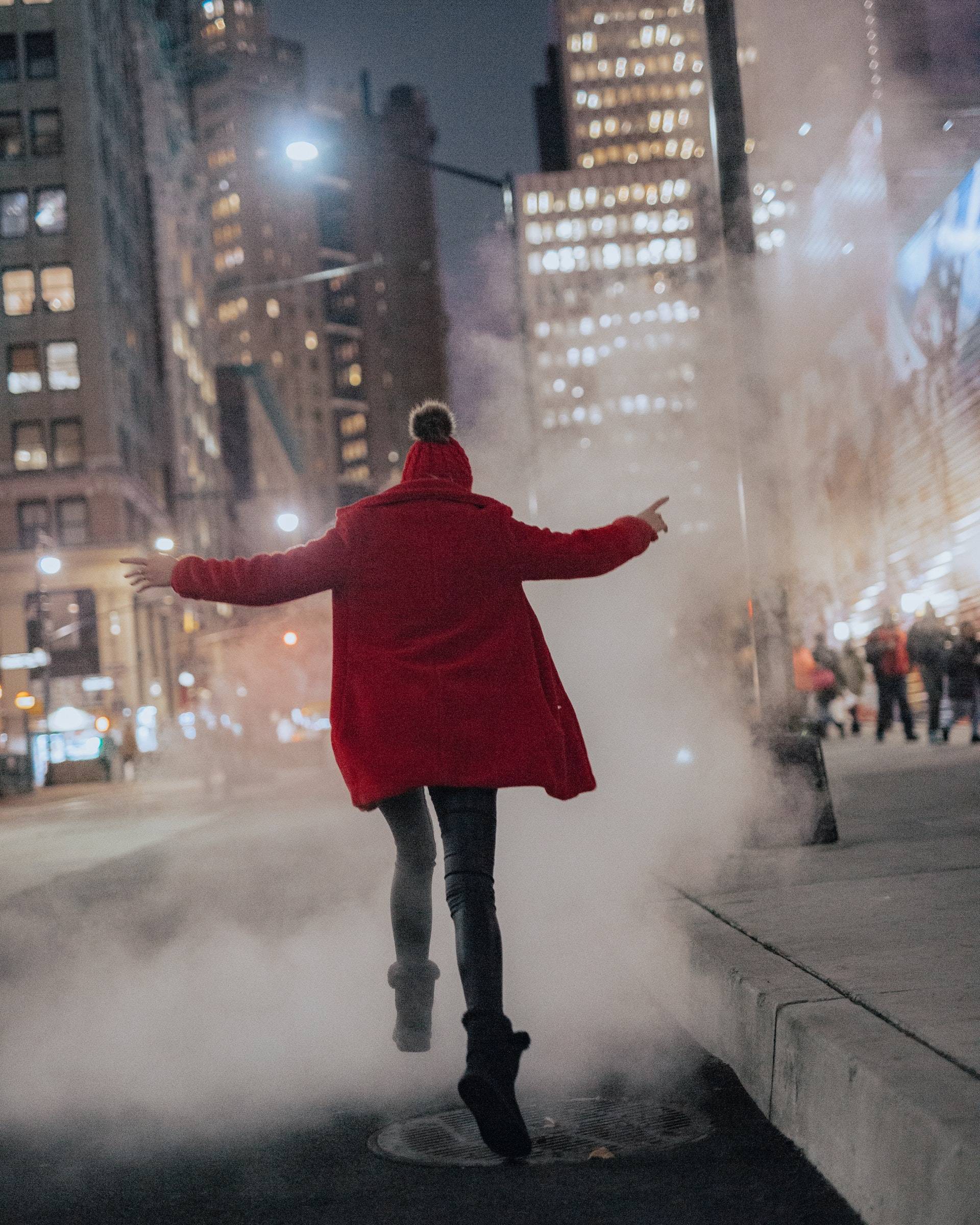 DEPOSIT £250 NOW. PAY FULL AMOUNT IN 4-6 WEEKS.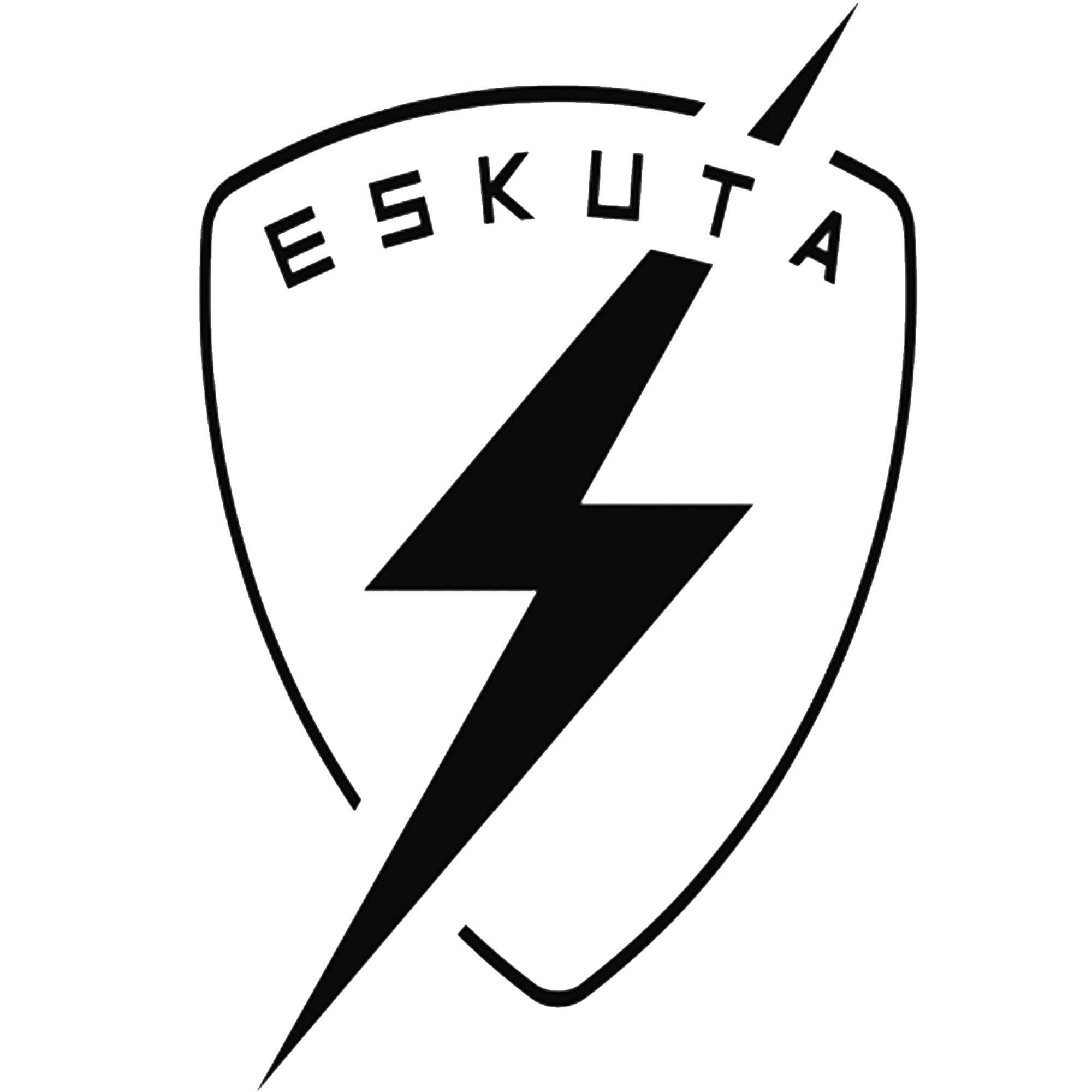 The Eskuta Vision is a simple one, to bring freedom of motion to the masses with our electric scooters.
We Believe we're creating a revolution and we'd love you to come along with for the ride.
All of our electric scooters are EAPCs or 'Electrically Assisted Pedal Cycles' so you just have to be 14 years old to ride one. There's no tax or insurance to worry about and you can ride in cycle and bus lanes, how cool is that?
Eskuta's are designed with only one thing in mind, you the rider. Sure an Eskuta is all-electric, cheap to run and good for old Mother Nature, but more than anything they're amazingly fun to ride.