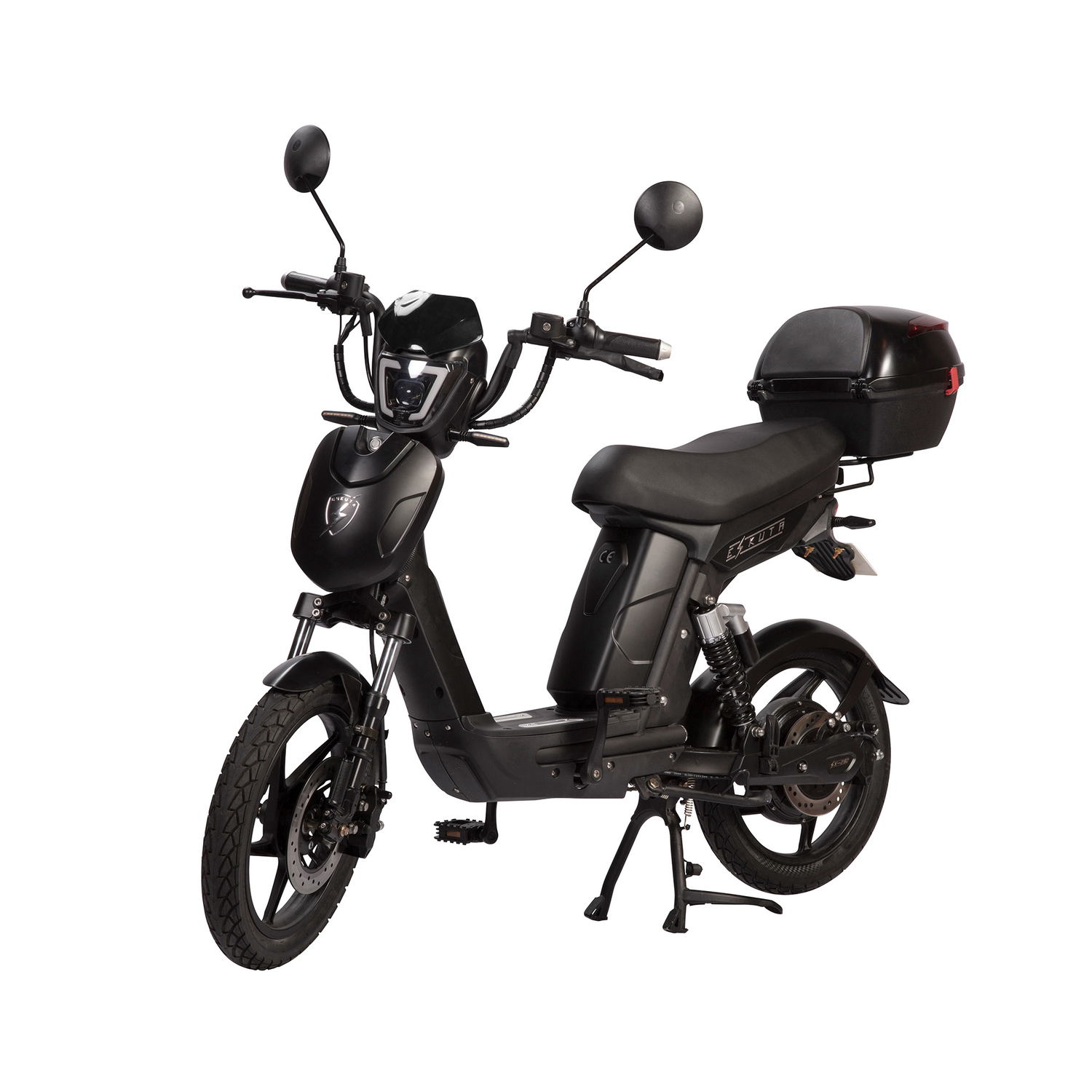 Custom Branding
Increase your brands exposure by turning your delivery vehicle into a moving advertisement for your business.
WE WORK WITH SOME OF THE BIGGEST DELIVERY COMPANIES AND FAST-FOOD CHAINS IN THE WORLD.
Sometimes, we run special offers for their members. If you are trying to find a specific partner that you have been told about, or are interested in a partnership with Eskuta for your business for a reliable, affordable and sustainable delivery option?

Please call us on 02476 350 150 or get in touch with the following link below.
Competitor Distinction

Demonstrating the environmental credentials of your organisation. eCargo last mile delivery aids traffic flow by utilising the use of cycle and bus lanes

Brand Continuity

Reduce costs over combustion engined vehicles. Deliveries made on branded Eskuta eBikes promotes professionalism

Faster Deliveries

Road speeds on average, are faster than delivery vans. The architecture of the SX-250 allows it to flow through traffic, rather than sit in it
Take Your Business To The Next Level
We work with our clients to provide scalable, zero-emission, last mile delivery solutions that contribute to the reduction in margin erosive delivery costs, improve efficiencies in congested streets and deliver goods without polluting our towns and cities.
Since 2008, delivery van mileage has increased by a fifth, vans now make up about 15% of traffic, causing over 30% of NOx and particulate emissions. 
Electrically assisted eCargo bikes offer a solution to the van problem. They take up less road space, are zero-emission, and are less intrusive than vans in city centres.